Sub-Saharan Africa M&A to rise over the next two years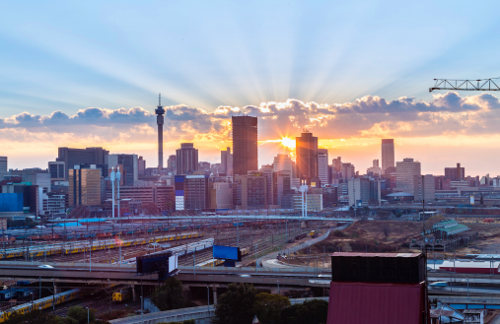 AFRICAN BUSINESS AND ECONOMY
October 23, 2023 at 11:55 PM UTC
Recent data from a KPMG report highlights South Africa's rise as the preferred destination for mergers and acquisitions in Sub-Saharan Africa, overtaking Nigeria, known for its substantial population of over 200 million.
As per the report, South Africa took the lead, with five of the top ten mega deals in the region. Meanwhile, Nigeria, despite its population advantage, secured two spots in the top ten. Tanzania, Cameroon, and Angola each had one representation in the top ten deals, showcasing the diverse landscape of M&A activity in the region.
Looking ahead, the report projects that in the coming two years, South Africa and Nigeria will continue to be the primary drivers of an expected rise in mergers and acquisitions, collectively accounting for the majority of deals. Between 30-50% of potential investors are looking towards both countries as their preferred investment destination.
Key Takeaways
In 2022, a total of 297 deals with a combined value of $19.2 billion were recorded in Sub-Saharan Africa, with the energy and mining sectors dominating the list of top ten deals. The industry comprised 64 transactions with a total value of $7.8 billion for the region. South Africa particularly stood out with two major mega-deals in the energy and mining sector, which played a prominent role in the top 10 M&A deals of 2022. The Technology, Media, and Telecom (TMT) sectors, as well as financial services, have also attracted substantial interest in deal-making activities throughout the region. Surprisingly, the total deal value for TMT targets in the region was comparatively lower than that of other sectors, an unexpected trend. The report, titled "Doing Deals in Sub-Saharan Africa," delves into the deal volume, the macroeconomic conditions of the Sub-Saharan region, and its appeal to foreign investment and capital.
M&A
South Africa
Nigeria
KPMG
Get weekly insights, and latest news on African Public Markets, Startups, and Economy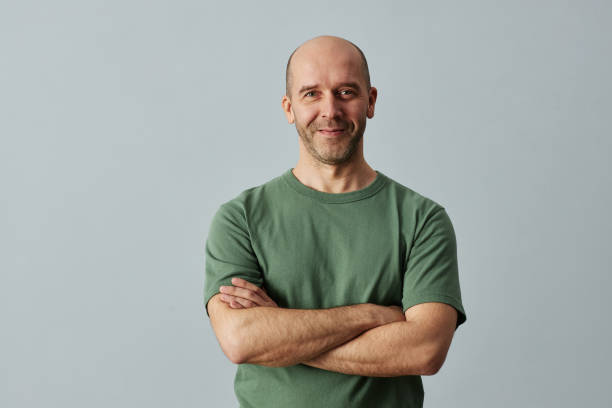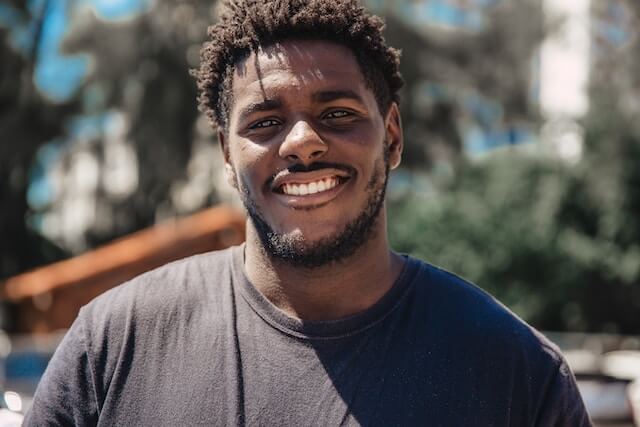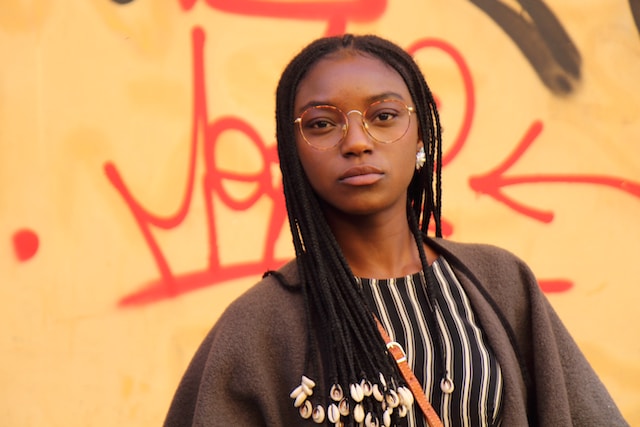 +15k investors have already subscribed
Take action.
Partner with us
Unlock exciting business opportunities and growth potential.
Join Daba
Become a part of our vibrant community and enjoy exclusive benefits.
Contact us
Reach out to us for inquiries, support, or collaboration.